Concert Tickets Published on November 22nd, 2013 | by Fulham84
0
Backstreet Boys – UK and Ireland Tour 2014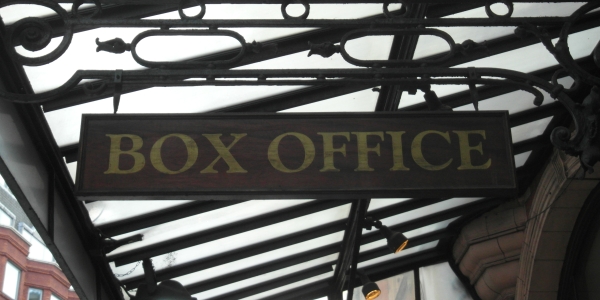 22.11.2013. The Backstreet Boys announced their comeback. The popular boy band announced a major UK and Ireland tour in March and April 2014. The band will be supported by All Saints. Tickets are available now.
There are the best –selling boy band that ever existed selling over 130 million records around the globe. Their first nine albums reach the top 10 on the Billboard 200. After years of hiatus and Kevin Richardson departure in 2006; the original Backstreet Boys are finally back on tour.
2014 will bring Nick Carter, Howie Dorough, Brian Littrell, AJ McLean and Kevin Richardson back to the UK with five headline shows for the first time in years. The Backstreet Boys will kick off the UK tour on March 26th at Birmingham's LG Arena before there concerts in Dublin, Glasgow, London and finally the Phones 4U Arena in Manchester on April 5th.
The band released their 8th studio album "In A World Like This" on June 25th 2013. However, the tour will cover hit singles such as "I Want It That Way", "Larger than Life", "Show Me the Meaning of Being Lonely" and "The One" as well as new material.
The Backstreet Boys will be supported by All Saints – one of the most successful girl bands ever. They are honoured about touring with the Backstreet Boys and will contribute to the UK tour with their hits "Never Ever" and "Pure Shores."
Get your Backstreet Boys tickets now for all the UK shows. In a statement, the band said: "We're really excited for our UK fans to see us again as a five-piece."
The Backstreet Boys Tickets
Backstreet Boys tickets are available on November 22nd at 9am. Standard Backstreet Boys tickets range from £33.75 to £43.75 depending on location. There is a strict limit of six tickets per person and per card. Under 15s must be accompanied by an adult over 18. Premium tickets are also available for all concerts.