Concert Tickets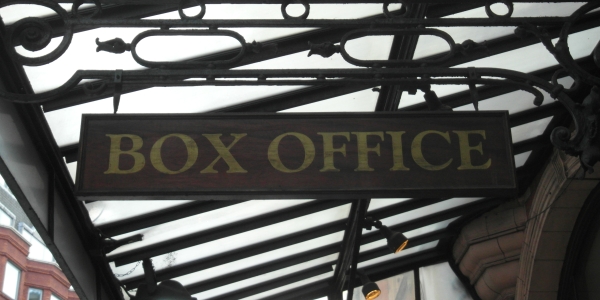 Published on October 16th, 2014 | by Fulham84
0
Spandau Ballet Tickets – Soulboys Of The Western World Tour
15.10.2014 – Spandau Ballet is back. The iconic group announced 12 UK concerts as part of their "Soulboys Of The Western World" Live Tour. Its the first tour since their reunion in 2009. Secure your Spandau Ballet tickets now!
Spandau Ballet is one of the super-groups of the 80s, sold over 25 million records and had over 23 hit singles across world. Now, they are back with their "Soulboys Of The Western World" Live Tour. The tour will kick-off on March 3rd 2015 at the 3 Arena in Dublin followed by concerts in Belfast, Sheffield, Liverpool, Glasgow, Nottingham, Brighton, Cardiff, Manchester, Newcastle, London and Birmingham.
The group was formed in the late 70s and was initially called "The Cut". The breakthrough for Tony Hadley, Gary Kemp, Steve Norman, John Keeble and Martin Kemp came with their third album "True" which topped the charts around the globe. Several hit singles followed with songs such as "Gold", "Only When You Leave" and "Fight For Ourselves". The band separated in 1989 due to several solo projects. Gary Kemp concentrated on his acting career and appeared in EastEnders and The Bodyguard.
However, the band returned in 2009 and announced the reunion with a press conference at the HMS Belfast in London. The following UK tour sold out within 20minutes. Now, they are back!
Get your tickets for one of the biggest band of the 80s. Make sure you secure your Spandau Ballet tickets early as demand will be huge for all concerts. Spandau Ballet tickets go on-sale on Friday, October 17th at 9am.
Spandau Ballet Tickets
Spandau Ballet pre-sale will start on Wednesday, October 15th at 9am. The general on-sale will start on Friday, October 17th at 9am. Spandau Ballet tickets will start from 35 across all UK concert.
Premium tickets are also available called An Evening with Spandau Ballet and range from 130 to 150 depending on venue and location.