News Published on January 29th, 2014 | by Fulham84
0
Garth Brooks – Ireland Gigs 2014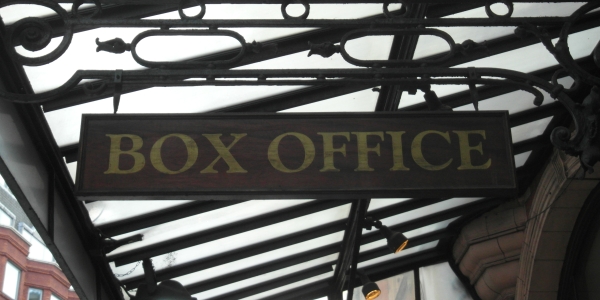 29.01.2014 – Garth Brooks will play two special events on July 25-26 at Dublin's Croke Park. Garth Brooks tickets for the gigs will go on-sale on January 30th, 2014 at 9:00am.
In 1997, Garth Brooks sold out two massive shows with 130,000+ fans at the same location. The country singer said:
"Before we go back on tour in the Fall of 2014, I want to challenge myself, the band, and crew. In '97, we were lucky enough to play Croke Park, the stadium was under construction. 130,000-plus of some of the greatest fans in the world. I was quoted then as saying, 'When this stadium is finished, I would love to come back and try to fill it again…this time to the brink'…and we're back to do just that."
The gigs will take place on July 25-26 at Dublin's Croke Park and is part of his worldwide comeback.
Country singer Garth Brooks is one of the greatest musicians in the United States. He is the second best-selling solo album artist of all time with 128 million copies and is the best-selling artist of all time. Brooks also won several awards such as 2 Grammy Awards, 17 American Music Awards and the RIAA Award as Best selling solo albums artist of the Century in the United States. He released 6 albums that achieved diamond status with Garth Brooks, No Fences, Ropin' the Wind, The Hits, Sevens and Double Live.
Get your Garth Brooks tickets now and see a music legend live in action at the Dublin's Croke Park. It will be a celebration of Garth Brooks epic career which has seen him named the #1-selling solo artist in U.S. history and receive every accolade the music industry.
Garth Brooks Tickets
We advise you to secure your Garth Brooks ticket as soon as possible as the demand will be huge and fans already queuing to get tickets. Garth Brooks ticket will go on-sale on January 30th at 9:00am.