Concert Tickets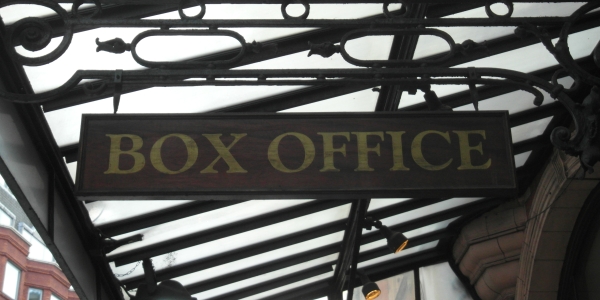 Published on March 2nd, 2015 | by Fulham84
0
Madonna Tickets – Rebel Heart Tour 2015
01.02.2015 – Madonna announced her highly anticipated Rebel Heart Tour in support of her latest album. Madonna will tour throughout the U.S., Europe and the UK with gigs in London, Manchester, Birmingham and Glasgow. Madonna tickets will go on-sale on Tuesday, March 10th at 10am.
Madonna recently celebrated her UK comeback at the Brit Awards where she performed her new single "Living for Love." The teaser performance was breathtaking especially with her dramatic stage production despite a nasty tumble down a flight of stairs. However, the upcoming Madonna tour "Rebel Heart" will truly be special and among the biggest tours she has ever done. It's the first tour since the pop-icons MDNA tour in 2012.
Madonna's 13th studio album, Rebel Heart, will be released on March 6th. The same named tour will kickoff on August 29th in Miami, Florida. Madonna's tour will reach the UK in December with concerts on December 1st at the O2 Arena in London followed by Manchester, Birmingham and Glasgow. More Madonna concerts are likely to follow.
Critics and recent review of Madonna's 13th studio album are amazing. The Sun recently claimed: "Madonna is about to release her best album in 17 years and one of the greatest in her career."
Get your Madonna tickets now and experience one of the pop icons legendary and breathtaking concerts. Madonna tickets are available on March 10th.
Madonna Tickets
Madonna tickets go officially on-sale on Monday, March 16th at 9am. The Fanclub pre-sale, however, will already start on Tuesday, March 10th at 10am; followed by the Citibank pre-sale (March 11th at 10am), the Amazon pre-sale (March 12th at 10am) and the Live Nation pre-sale on Friday, March 13th at 10am.
Madonna tickets start at £194, but more details will be released and prices depend on venues. Madonna VIP tickets will also be available.