News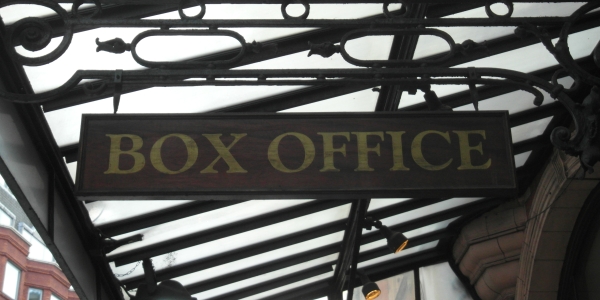 Published on March 7th, 2014 | by Michael Turner
0
John Newman – UK Tour 2014
06.03.2014 – Praised as one of the most successful British singers of last year, John Newman has announced that he will be going on tour in the near future.
The young singer from Yorkshire has been performing for around 10 years now and all his hard work is beginning to pay off. His music has a variety of influences, both new and from the past, including greats such as Elvis Presley and current stars like Jay Z and Adele. Being only 23, he is sure to get better with time and continue to reach new heights.
John Newman was nominated for three BRIT awards this year, one for Best British Male, British Video and the other British Single Of The Year and was unlucky not to win any award. With a busy schedule upcoming, the tour will navigate playing at prestige events such as Wireless festival at the start of July.
Newman has a number of dates planned in July, including Finsbury Park, London as well as Perry Park in Birmingham. The main tour however, does not start until October time with the singer travelling around the country, visiting places such as Manchester, London again, Plymouth and Wolverhampton. It seems that this is his first tour on his own, despite performing alongside Rudimental with hits such as "Feel The Love" and "Not Giving In", which are both hugely popular tracks.
The tour will include songs from his debut album, "Tribute", which entered the charts at Number 1 in the UK, including "Love Me Again" and "Losing Sleep", which is quite a popular song despite its relatively low chart rating.