Concert Tickets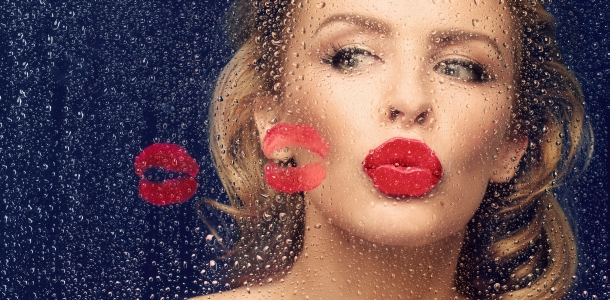 Published on March 19th, 2014 | by Fulham84
0
Kylie Minogue – Kiss Me Once UK and Ireland Tour 2014
19.03.2014 – Kylie Minogue announced her Kiss Me Once European tour dates and will tour the UK with 11 concerts from September to November. The UK leg will start on September 24th and stop in London, Manchester, Birmingham, Nottingham, Newcastle, Cardiff, Glasgow, Belfast and Dublin and Sheffield.
Kylie Minogue has announced her UK and Ireland dates of her Kiss Me Once European tour. The tour will support her new album Kiss Me Once which was released on March 17th. The album is her 12th studio album and was produced by Kylie, Pharrell Williams and Sia. and Minogue will play 31 shows in 15 countries. It begins on September 24th at the Echo Arena in Liverpool, before travelling to Manchester and London's O2 arena. Tickets will go on-sale on Friday, March 21st 2014 at 9am.
Kylie Minogue is a global pop star and has been in the industry for over 15 years now. She released her first No. 1 single in 1987 with "The Locomotion". Today, Kylie Minogue sold over 70 million records worldwide and is one of the most successful performers in the music industry. Kylie Minogue won everything an artist can win from NME, MTV and Brit awards.
Some of her previous albums include "Enjoy Yourself" (1989), "Rhythm Of Love" (1990), "Let's Get To It" (1991), "Kylie Minogue" (1994), "Impossible Princess" (1997) and "Light Years" (2000). The hit "Can not Get You Out Of My Head" and the album "Fever" broke all records and became the No.1 in over 40 countries. Albums such as "Body Language" (2003), "X" (2007) and "Aphrodite" (2010) followed in the last couple years.
Kylie Minogue tickets will go on-sale on Friday, March 21st at 9am. Get your Kylie Minogue tickets now and see the global pop icon live in the UK.
Kylie Minogue Tickets
Kylie Minogue tickets will start at £45.25 for seated and £56.75 for standing tickets. Please note that prices vary depending on location. Kylie Minogue tickets will go on-sale on Friday, March 21st at 9am. A pre-sale will take place from Wednesday on O2 Priority Moments.
There are various VIP packages available. The early entry package starts at £180.00. The Timebomb Hot Package starts at £165.00 and the Celebrity VIP Party Package starts at £230.00.