Concert Tickets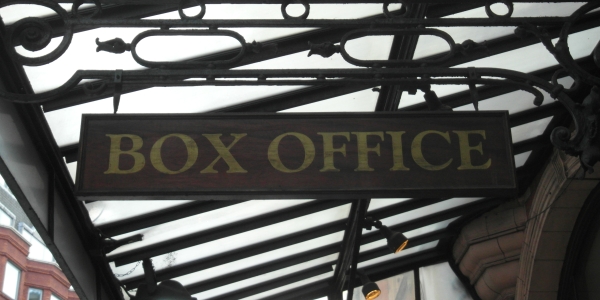 Published on May 10th, 2014 | by Fulham84
0
Prince – UK Tour 2014
Seven-time Grammy award winner Prince will return to the UK for the first time since 2011. He will play 6 concerts in May throughout the UK. The Prince Tour will kick off on May 15th at the LG Arena in Birmingham, followed by concerts in Manchester, Birmingham, Glasgow and Leeds.
The American singer and songwriter will kick off his tour of the UK at the LG Arena in Birmingham on the 15th May 2014 before visiting the Phones 4 U Arena in Manchester, the SSE Hydro in Glasgow and the First Direct Arena in Leeds over the course of a nine-day schedule.
Prince will visit the LG Arena in Birmingham and the Phones 4 U Arena in Manchester on two occasions during his highly anticipated tour before bringing the series of performances to an end on the 23rd of May in Leeds.
The Minnesota born performer shot to fame in the late 1970's when his second album entitled 'Prince' went platinum largely due to the success of hit singles 'Why You Wanna Treat Me So Bad?' and 'I Wanna Be Your Lover'.
Prince is known worldwide for his flamboyant stage presence and impressive costumes and has gone on to produce 10 platinum albums, 30 top 40 singles and sell over 100 million records worldwide making him one of the best selling artists of all time.
Some of Prince's well known releases include the singles 'Future Baby Mama', 'Call My Name' and the famous album 'Purple Rain' released in 1984, 26 years before the release of his latest album: '20Ten'.
Prince's contribution to the music industry was recognised in 2004 when he was inducted into the Rock and Roll Hall Of Fame and the artist known for his distinctive mix of funk, rock and pop was named the 27th greatest artist of all time by well respected magazine Rolling Stone.
Prince Tour Tickets
Seated tickets for the Prince Tour range from £71.50 to £134.95. Standing tickets start at £71.50. All tickets are going on-sale on May 2nd 2014. There is a strict limit of four tickets per person and per card.