Concert Tickets Published on December 30th, 2013 | by Michael Turner
0
Pearl Jam – UK Tour 2014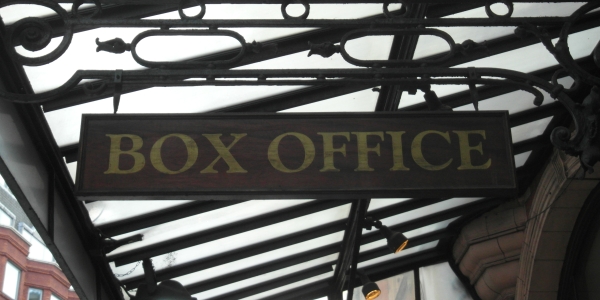 30.12.2013. Formed back in 1990, Pearl Jam are still going strong with a European tour in 2014. The band's style has changed over the years, taking influences from such superstars like Jimi Hendrix, allowing them to appeal to a wide audience as well as keep their core fan base close. However, Pearl Jam Tickets available now.
There are only two events for rock band in the UK so tickets will be at a premium, so if you want to go see them either in Leeds or Milton Keynes, it is advised you snap up your tickets as soon as possible. Often referred to one of the most influential bands of the 90s, Pearl Jam had a big part to play in the emergence of grunge music across the pond in America. With their tenth studio album being released in October this year, Lightning Bolt became the band's fifth album to reach number one in the Billboard 200 in the US.
While a lot of their success did come in through the United States, they did achieve some success here in the UK, with the single release of 'Given to Fly' achieving 12th in the charts while the majority of their albums managed to get a top ten spot in the album charts here. 'Even Flow' is another of fan favourite that you are bound to here if you get to see them live.
Back in 2006, Pearl Jam was awarded a prize from Esquire's Esky Music Awards for 'Best Live Act'. If you are not too much of a fan, it would still be worth seeing them live just to have the privilege of seeing what is bound to be an incredible show.