Theatre Tickets Published on August 13th, 2013 | by Lydia Gerrard
0
Jersey Boys – 2013/14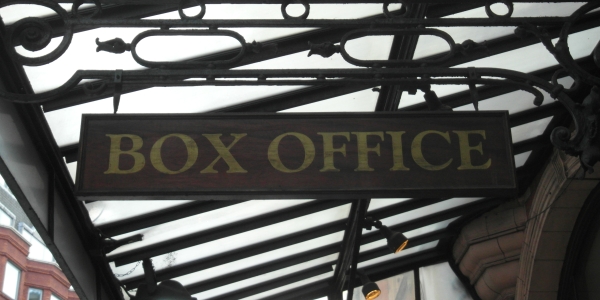 Jersey Boys is a multi-award winning musical, with music from Bob Gaudio and Bob Crewe and the book from Marshall Brickman and Rick Elice. Jersey Boy tickets are now available for all shows in London!
The format of the musical is of a documentary style focusing on the band 'The Four Seasons,' with each band member narrating events from their own view point, depicting memories from their success and their eventual break up. Each band member represents one of the four seasons, spring, summer, fall and winter. The Four Seasons were one of the only American groups to compete and triumph in what was thought as the era of dominance from British bands.
The title of the musical was simple but effective as the boys of the band were originally from New Jersey; the musical includes many of the bands best known and loved songs including 'Big Girls Don't Cry.'
The musical staged its first performance at La Solla playhouse at the University of California in October 2004 and twelve months later made its debut performance on Broadway, 2005, those of which sold its tickets almost instantly. Jersey Boys has received much documented success since its beginning, gaining four 2006 Tony Awards including Best Musical and the prestigious 2009 Laurence Olivier award for Best Musical.
Jersey Boys has taken its tour through North America, to London's West End, Las Vegas, Melbourne and many other cities to date.
A promising cast for the show includes talent from Ryan Molloy as Frankie Valli, Jon Boydon as Tommy DeVito, David Mcgranaghan as Nick Massi and Ed Post as Bob Gaudio. Jersey Boys promises to be a trip down memory lane allowing its audience to enjoy and reminisce upon Juke Box style music and celebrate one of the bands of its kind.
Tickets for the Jersey Boys have been of high request due to its many accomplishments. Jersey Boys tickets are still available for a number of shows so experience the old rock and roll.