Concert Tickets Published on November 23rd, 2012 | by Fulham84
0
Muse – Tour 2013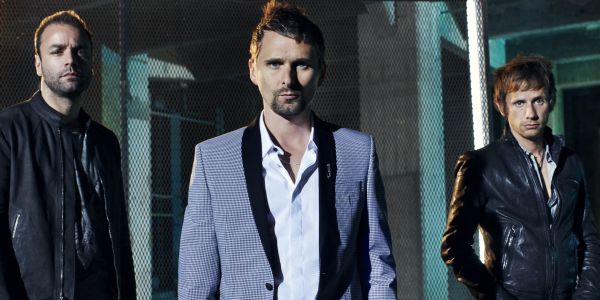 Muse is the ultimate experimental rock band. Hailing from Devon, England, this multi-award winning trio combine progressive, energetic and symphonic rock genres to create explosive compositions that permeates throughout their live shows and critically acclaimed studio albums.
Their latest release, The 2nd Law, is yet another outstanding example of their experimental, approachable and unique sound yet shows us a different side to their usual hard hitting, riff heavy accompaniments. Intelligently written and beautifully arranged The 2nd Law boasts melodic harmonies with an electronic edge, combined with deliberate and driving guitars. At the risk of alienating fans of previous albums such as Origin of Symmetry and Absolution, this most recent record differs from earlier jam-friendly outings; becoming no less apparent when considering the official single from the album, Madness. With this track Muse would appear to have ventured down a softer rock avenue, replacing thundering guitars for pop base lines and slinky synth sounds; although this is no fact to be looked upon negatively. Fans of older releases will continue to listen to their previous offerings, while this new direction for the band opens them up to new audiences.
Touring heavily throughout Europe to Japan and then the United States, Muse live shows promise an unforgettable experience that will blow you away. This is not a band you want to miss this year!