Concert Tickets Published on November 23rd, 2012 | by Fulham84
0
The XX – 2013 Tour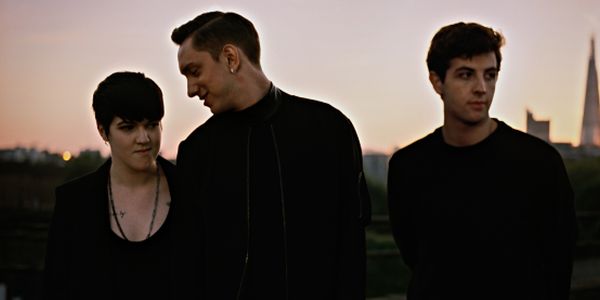 Hailing from the same roots that produced such influential acts as Hot Chip and Four Tet, The XX formed as two South-London teens in Elliott School, Putney, England. Now an indie-pop trio, after the departure of Baria Qureshi, members Jamie Smith, Oliver Sim and Romy Madley-Croft remain the architects of The XX's signature soundscapes.
Packed with moody synths, quietly rippling guitar leads and at times heavy beats juxtaposed against diaphanous basslines which waver and tremble through each track, it's an addictive concoction to say the least, leaving no question as to how The XX landed the Mercury Prize with their eponymous debut album back in 2010. Their latest record is just as much to shout about. Stripping down the body of their sound, The XX continue forward with just the skeletal structure of what moulded their previous work. Swapping production flourishes and heavy instrumentation for silvery and subtle dream-pop, Coexist offers a more restrained and stronger XX. Each track drifts in to the next with harmonious beauty, each melody embracing the other closely and softly while Romy's whispered lyrics press nervously upon Sim's to create a wonderful and palpable tension. It's a heavy experience and a welcome reassurance of their mastery as musicians.
Their European tour kicks off in November this year and is absolutely not to be missed with UK dates from Newcastle to London there's plenty of opportunity for you to witness The XX doing what they do to leave you with raised pulses and baited breath.