Concert Tickets Published on September 6th, 2013 | by Fulham84
0
The X Factor Live Tour – 2014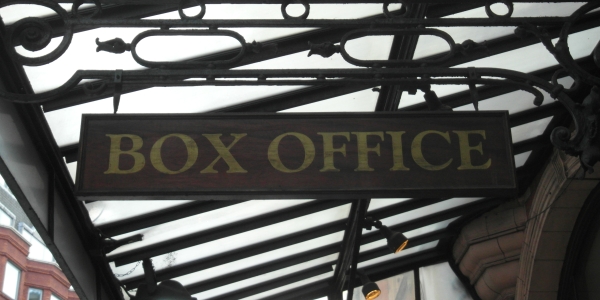 The X Factor Live Tour will tour all major cities in the UK with 15 concerts in February and March 2014. X Factor tickets are available now for all upcoming events.
Simon Cowell and his show will return in 2014 with the X Factor Live Tour. The tour will start on February 15th at the Odyssey in Belfast and tour all major cities in the UK. The highlight of the tour will be Wembley Arena on March 8th with 12,500 fans being expected at the concert.
The ITV show, created by Simon Cowell, is in the 10th season. This year, Louis Walsh, Sharon Osbourne, Gary Barlow and Nicole Scherzinger have to judge some of the best music talent in the UK again. The X Factor Live Tour is one of the highlights of the show and fans have to chance to experience all the main acts live on stage.
In the past, the show has produced unbelievable artists such as Leona Lewis, Little Mix and James Arthur. James Arthur won last year's edition and his new album is highly anticipated.
This year, the X Factor already featured some promising talent with Tamera Foster, Hannah Barrett, and Sam Bailey. Sam Bailey looked really strong. The prison officer and the mother of two already received two standing ovations in her first auditions. However, it's a long road for the contestants.
However, X Factor Live Tour tickets are available now. Get your tickets now and see the best X Factor contestants live on stage. All X Factor tickets available here.