Theatre Tickets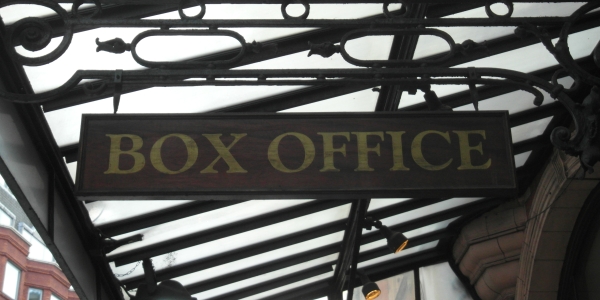 Published on November 28th, 2013 | by Fulham84
0
Monty Python – Live 2014
28.11.2013. Monty Python is back in the UK after almost 40 years. The Pythons have revealed their much-anticipated return and will perform 10 live stage shows at the O2 Arena in London in July 2014. Monty Python Tickets are available now.
The Pythons announced the first live show at the O2 Arena and tickets were sold out in 43 seconds, before announcing various additional dates. John Cleese, Eric Idle, Michael Palin and Terry Jones said: "The response to our planned reunion has been very, very silly. But we're all touched that so many fans still want to see such old people perform. So we're delighted to be adding more dates to the run at the O2."
Monty Python will take the stage on July 1st and will perform 10 live shows at the O2 Arena in London until July 20th. The last time the comedians performed together was in 2009 at the 40th anniversary of Monty Python in New York. The five Pythons officially announced there 2014 performances on Thursday, November 21st at the Playhouse Theatre in London.
Monty Python used to be a BBC TV series in 1969, but developed into a global phenomenon with fans around the world. The TV developed into a touring stage show, several movies, books and albums. The show was famous for pushing the boundaries of what was acceptable in style and content. In 2005, three of the six Pythons were voted among the 50 greatest comedians ever.
Get your Monty Python tickets now and experience the Pythons live at the O2 Arena in London.
Monty Python Tickets
Monty Python tickets range from £32.00 to £166.00 for normal tickets depending on the location. Each person is eligible for 4 tickets. General on-sale for the Monty Python tickets is November, 25th 2013. Platinum Tickets are also available for Monty Python which range between £107.40 and £166.00. Monty Python VIP tickets are £496.00 and include an exclusive Meet and Greet with the Pythons.